| | | | | |
| --- | --- | --- | --- | --- |
| | +234-803-445-5678 | info@centrendl.org | | |
DISCIPLESHIP

SERVANT LEADERSHIP

OUTREACH

Jesus said, "Come to Me, all you who labour and are heavy laden, and I will give you rest. Take My yoke upon you and learn from Me, for I am gentle and lowly in heart, and you will find rest for your souls. For My yoke is easy and My burden is light" - Matthew 11:28-30

To everyone who has determined to learn from Jesus Christ, we are committed to providing the needed atmosphere or moments for living encounters with the Lord!





But Jesus called them to Himself and said, "You know that the rulers of the Gentiles lord it over them, and those who are great exercise authority over them. Yet it shall not be so among you; but whoever desires to become great among you, let him be your servant. And whoever desires to be first among you, let him be your slave—" - Matthew 20:25-27

Our commitment is not just raising leaders; sincerely, leaders are everywhere. What is rather missing everywhere is the heart of service! We therefore work and walk with all that comes to us towards helping them become Servant Leaders!

Now the Lord said to Samuel, "How long will you mourn for Saul, seeing I have rejected him from reigning over Israel? Fill your horn with oil, and go; I am sending you to Jesse the Bethlehemite. For I have provided Myself a king among his sons." - 1 Samuel 16:1

We nolonger mourn the devastation of our churches & communities caused by poor leadership of the going generations; we respond to the command of the Lord to go to communities, cities & campuses to anoint new men & women of God`s purpose for the new generation!
Nuggets for Leaders
| | | |
| --- | --- | --- |
| How far is your MOUTH from your HANDS? To some, the answer is VERY far, while others would say NOT far! Your answer is actually a pointer to your DISCIPLINE & ATTITUDE! | The TREASURES of your heart are enough to SUSTAIN your hands. If you have lack in your hands, then you're disconnected from your true heart! Do you understand that? | And the REST of it he MAKES into a god, his carved IMAGE, he FALLS down before it. PRAY to it and says, "DELIVER me, for you are my god!" - (Isaiah 44:17) |
Latest Blog Posts
INSTRUCTIONS: THE BEDROCK OF LIVING




I will instruct you and teach you in the way you should go; I will guide you with My eye. 9 Do n....

CONSCIOUSNESS: WHAT REALM ARE YOU ACTIVE IN?




The students of psychology have come to discover that there are different levels of consciousness. When we talk about conscio....

WORKS: THE BASIS FOR JUDGEMENT




This morning, I believe the Holy Spirit wants to reach out to us as leaders and as believers. Helping us to understand the view of God. The Bible says no man knows God says the Spirit of God, So the Spirit of God gives us access to the knowledge a....
THE MEN AND WOMEN THAT GOD USES: HOW TO REMAIN RELEVANT IN THE AGENDA OF GOD ON EARTH




If you are not serving God's agenda on earth, I want to assure you that you are automatically serving the agenda of the other guy. There is nothing....

THE GATES OF DECISION: UNDERSTANDING WHY MANY ARE WALKING ON THE BROAD WAY




When we talk about gates, gates signify authority, gates signify institution. Gates talk about access. When we are talking ab....

YOUR AUTHORITY IS ONLY A "PURPOSE" AWAY: PURPOSE, NOT POSITION SETS A MAN UP FOR INFLUENCE AND AUTHORITY




You are welcome to Leaderview and we are continuing today the Leadership Trip to Genesis. I am sure you are excited about the....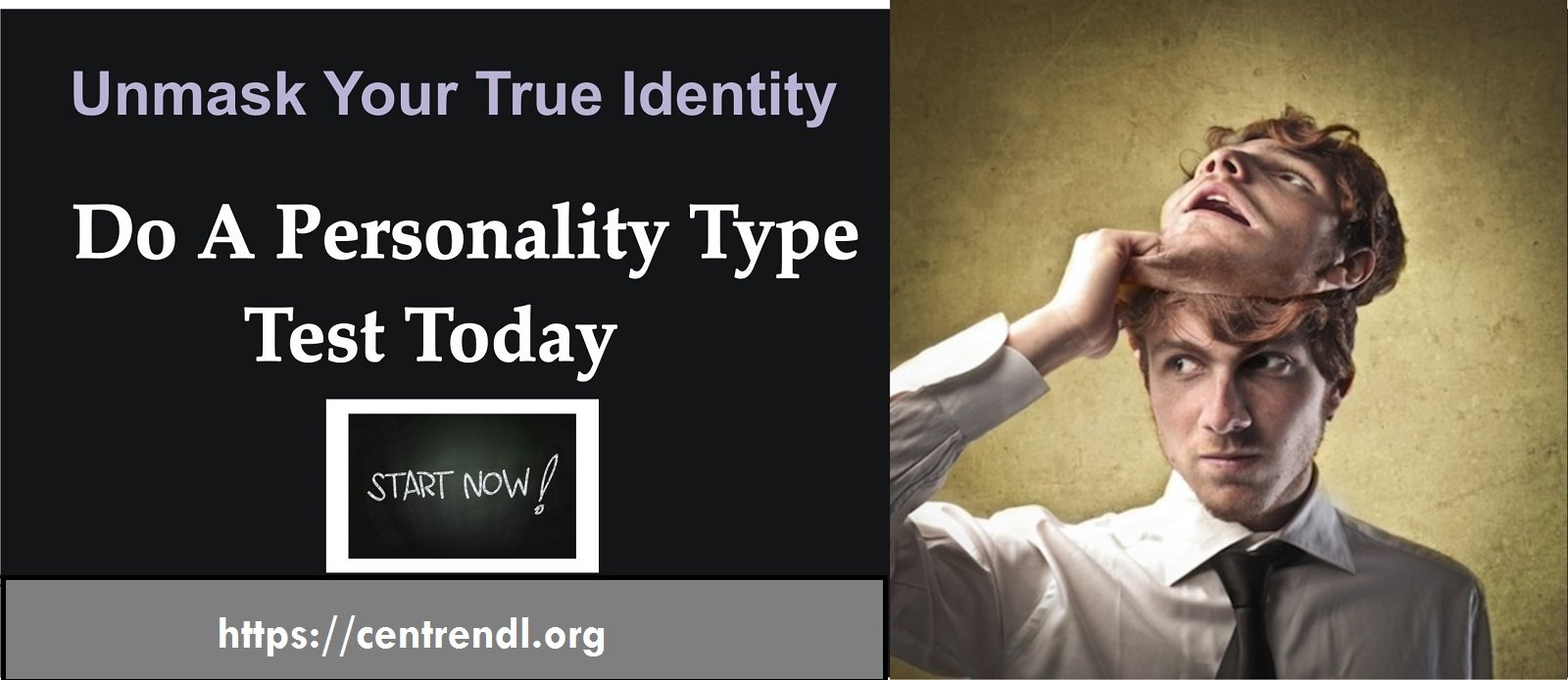 The DYNAMICS of The CALL of God To MINISTRY
Your browser does not support the audio element.